Join us for a Tour of Southwest High School and Welcome from Principal Gillotti
What's Great about Lincoln Southwest?
Lincoln Southwest opened in 2002 and is the only high school in LPS with the 4×4 block schedule. This unique schedule gives students more time for reflection and less information to process on a daily basis. With only 4 classes per day, research has shown that students seem to retain information longer in the block schedules. Cooperative learning also has a unique advantage in the block as there are more hands-on group activities. Another big attraction to the block scheduling is you can earn 80 credits per year as opposed to 70 credits at the other Lincoln high schools.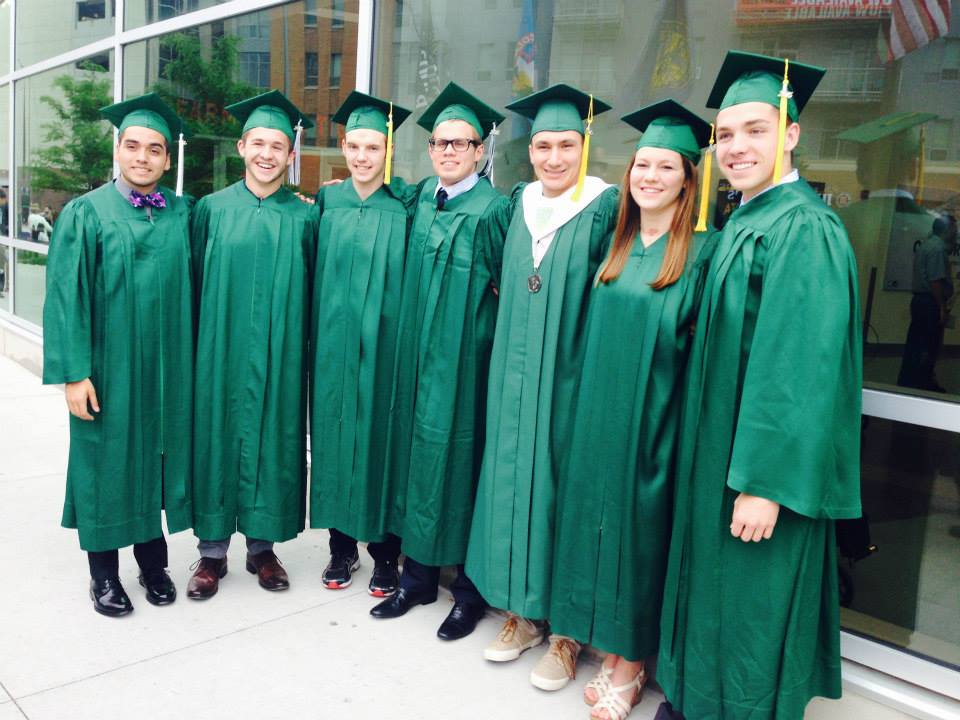 Participate in the Student Council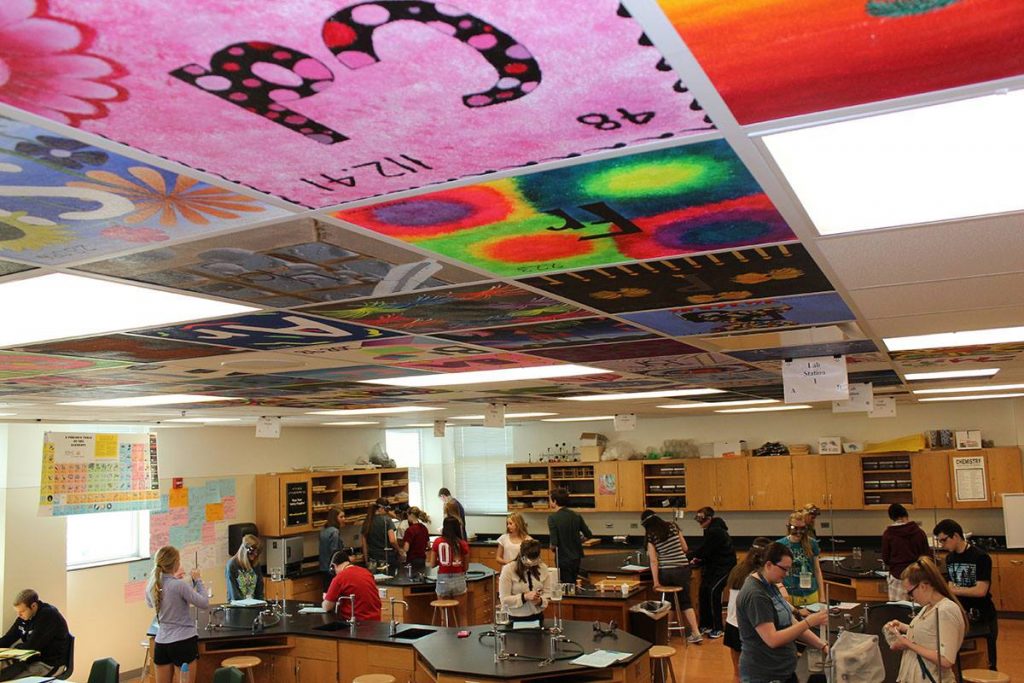 Meet Our Amazing Counselors!
Our counselors are ready to help you and and answer any questions you might have. Each counselor serves a segment of our student community based on the student's last name.
2019 Statistics about Southwest
National Merit Scholars since opening
Diff / AP / Dual-Credit Courses
of Staff have a Masters Degree
Each year our ACT score average is consistently higher than both the Nebraska and National averages
Don't Take OUR Word for it! Hear from our students...
Academic Department Chairs
Utilize this page to access a comprehensive list of contact information for all LSW academic department chairs.
Greeting from the Lincoln Southwest Athletic and Activities Department! We are excited that you are interested in learning more about Southwest and what we have to offer our students through an extracurricular experience. Lincoln Southwest has a rich history of excellence and successes that our coaches and sponsors have worked very hard to establish. We pride ourselves on developing the whole student utilizing the life-lessons that can be learned through participation in extracurricular activities.
Through intentional efforts to establish a culture of excellence, Lincoln Southwest has been fortunate to have won the NSAA Cup the past three years in a row, which recognizes the top Athletic and Activities school in Class A. Additionally, Southwest has won 27 State Championships and 27 State Runner-ups since opening in 2002.
We welcome the opportunity to have you join the Lincoln Southwest Silver Hawks! If you have any questions, please feel free to contact the Activities Office and we'd be happy to help in any way we can.
GO HAWKS!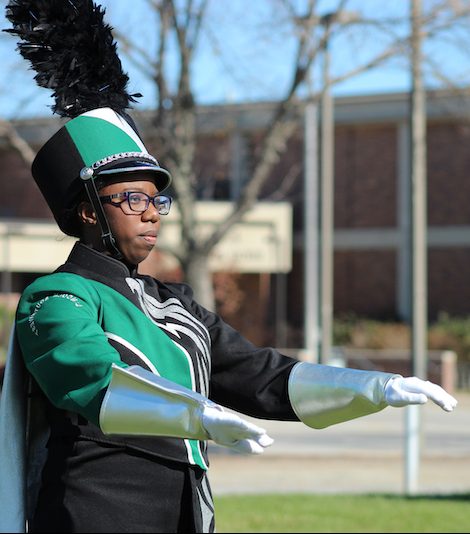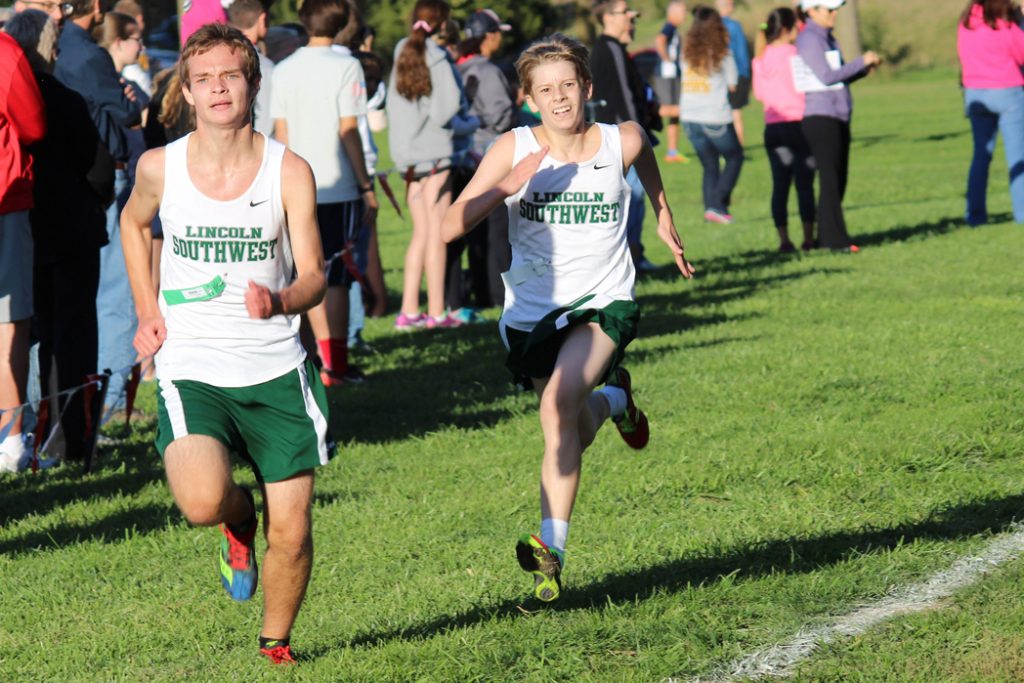 LSW Athletics and Activities Website
Utilize this website to access a wide variety of information regarding LSW Athletics and Activities including consent forms, calendars, and links to individual sports and activities at LSW.
Fill out the form at this link to indicate what athletics and activities you are interested in participating in at LSW. Contact information provided in this form will be shared with coaches and sponsors so that they can keep you informed of what you can do to get involved in their respective sports and activities.

Hear More about Activities and Athletics at Southwest
Balancing Academics and Activities
The LSW Athletics and Activities Experience
Special Programs at Southwest High School
For more information
Christy Champoux (cchamp@lps.org)
Special Education Coordinator
Questions about Special Education?
Please use this form to send them and we'll contact you to discuss.
Learn about a few of our Clubs!