Our Mission
Lincoln Southwest High School will inspire an academic, creative, and flexible learning environment. Students, faculty, staff, and patrons will be challenged as a COMMUNITY OF LEARNERS to reach their maximum potential in a safe, caring, multicultural and technological environment.
We are committed to meeting students where they are in their development by providing them with a supportive and challenging academic experience that will help them maximize their full potential on their journey toward college and career readiness. Our hope is that they will accomplish all of this while also connecting to the many clubs, athletics and activities that we have to offer as part of a well rounded high school experience.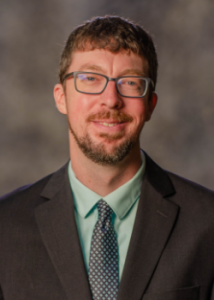 Today is Thursday, September 29, 2022. Coming up at Lincoln Southwest...
Lincoln Southwest High School
Lincoln Southwest Athletics
Lincoln Southwest Counseling
Lincoln Southwest Theatre